Until recently I co-founded and ran fffunction, a digital design agency that brought user centred design to the web. The best parts of those 7 years were spent helping clients understand their customers, and designing great experiences for their products and services.
What I do
Generally I help people work out how to create something new, or improve what they have, by applying user centred design principles. That can include:
Digital product / service strategy
UX reviews and usability testing
Creating information architectures using available research
Designing prototypes and testing them with people
Forming and leading teams for specific projects
Folks I'm working with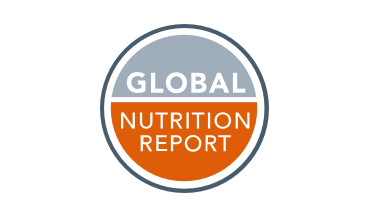 Global Nutrition Report
I'm working with the Global Nutrition Report team to continually improve their website.
Development Initiatives
I'm helping Development Initiatives across several projects to help them achieve their goal of ending extreme poverty by 2030.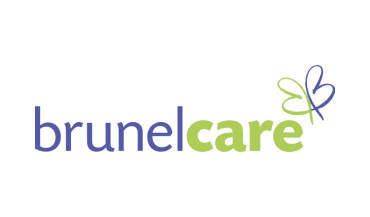 Brunelcare
Creating a new website for Brunelcare, who provide care and support for people in the South West.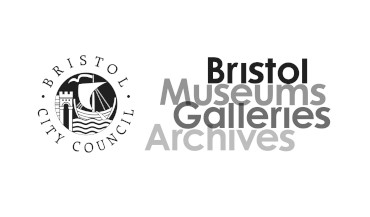 Bristol Museums
I work with the Bristol Museums team to continually update and improve their website.